Atlantis Events is "the world's largest producer of gay and lesbian cruises and resort vacations, hosting over 25,000 guests from around the world on unique experiences." Due to the COVID-19 pandemic, they were forced to reschedule their chartered Caribbean cruise from 2021 to 2022. Because of this reshuffling their 30th anniversary fell serendipitously on my 30th birthday, just in time to celebrate a new decade after spending the last 4 years completing my undergraduate degree.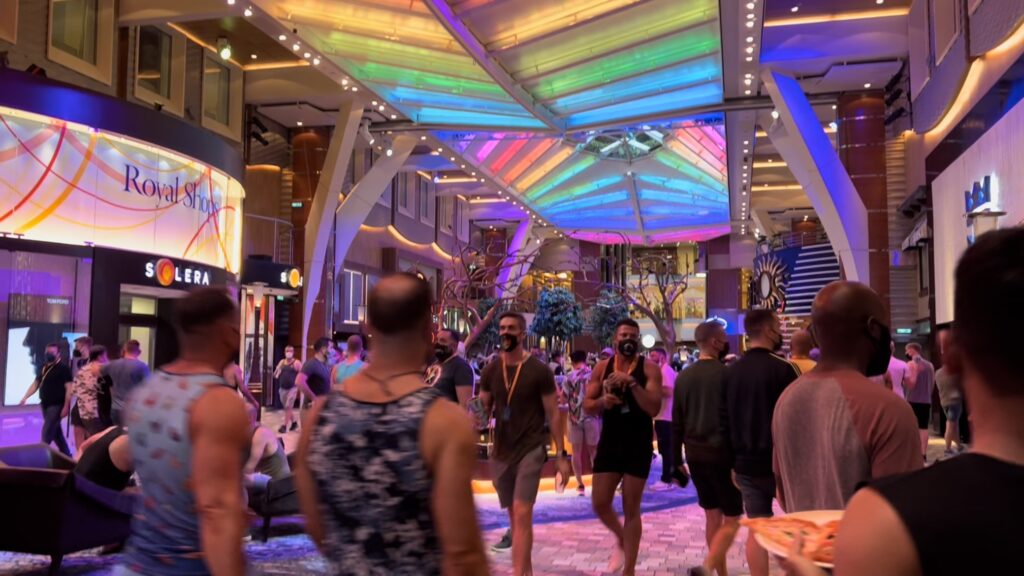 Friends have been urging me and my partner to book the cruise for years. Unfortunately, my lack of free time and available funds prevented us from doing so. Having finally run out of good reasons to miss it, we decided to plan the trip with our friend and travel agent Destination by David. I've never embarked on a cruise, let alone a gay cruise, and the best way to describe the experience is like living in a small, queer city for seven days. In other words, heaven really is a place on Earth!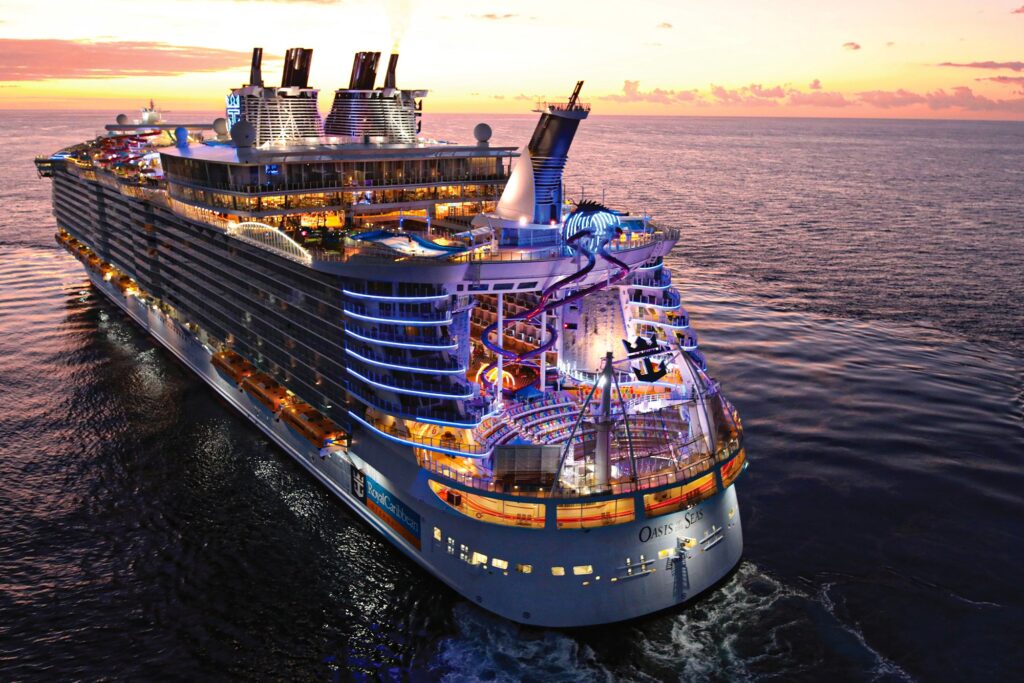 Royal Caribbean's cruise ship, Oasis of the Seas, was our home away from home for the week. Spanning 1,181 feet (360 meters) of bars, restaurants, pools, concert halls, shops, and so much more, the impressive vessel holds 16 passenger decks, and can carry over 6,000 passengers. Our voyage had roughly over 4,000 attendees, so we were constantly meeting new people from around the world. At the top of everyone's mind prior to boarding were Atlantis Events' strict boarding policies:
Proof of vaccination
Proof of booster shot
Negative COVID-19 test 2 days prior to boarding
Negative COVID-19 rapid test prior to boarding
There were many who heavily scrutinized event coordinators and passengers for attending this trip. I would argue that it was one of the safest spaces, considering the policies Atlantis Events put in place to keep both passengers and staff safe. All of the parties were hosted outdoors, and a strict mask policy was required and enforced while indoors. On a cruise of over 4,000 passengers and staff, I think we ended our trip with 4 confirmed positive COVID-19 exposures.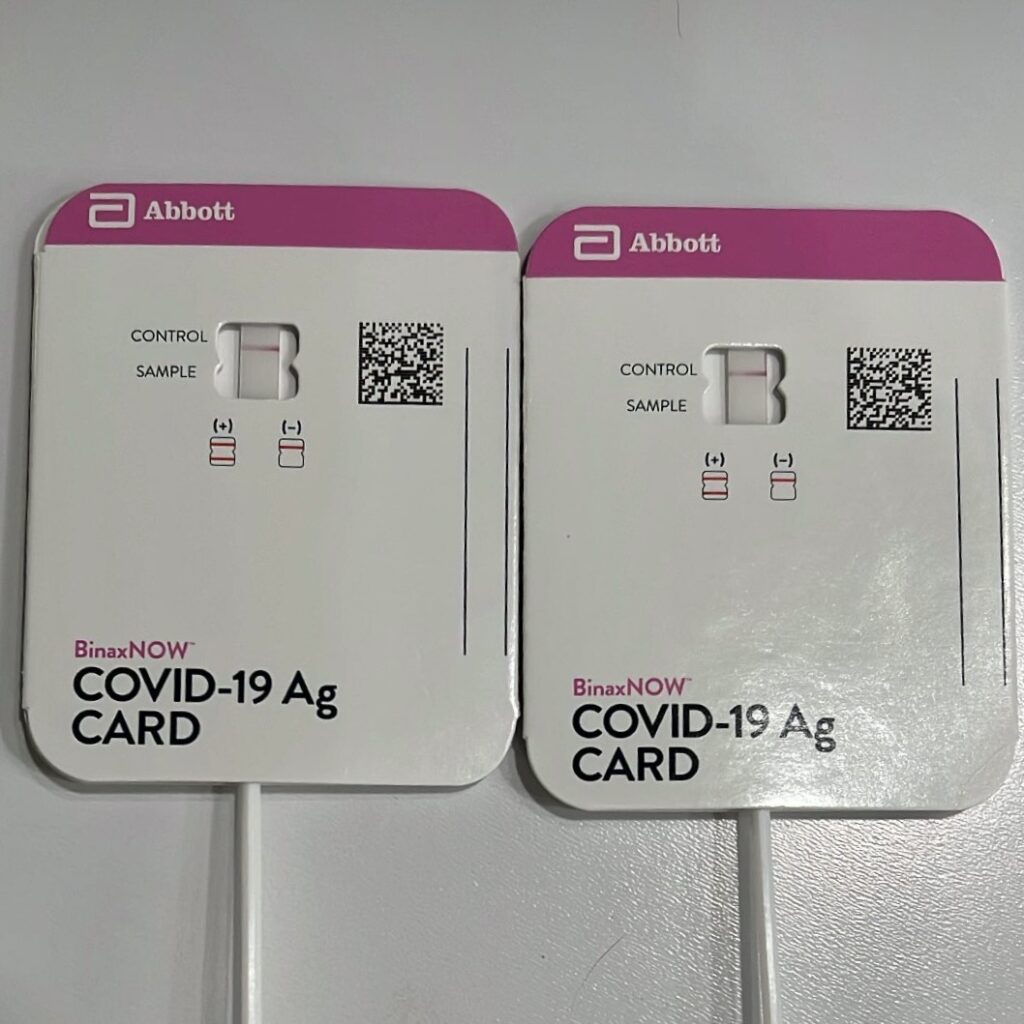 As gay men, the majority of us tend to take our health more seriously than the general public, and receive regular screenings and seek treatment when necessary. This is especially true for sexually-transmitted infections, and even more so for COVID-19. My friends and I remained vigilant after the cruise by monitoring ourselves and getting tested to ensure we remain negative. It seems the backlash of attending these events stems from misinformation and homophobia.
It was disappointing to read commentary from other gay men about how people on the cruise were allegedly willing to put lives at risk for the sake of partying. This was further sensationalized by the media, with overblown reports of drugs and sex parties at gay events being commonplace. Are these elements present? Of course. People will always find a way to do what they want. This isn't exclusive to the cruise, circuit parties, or even queer spaces.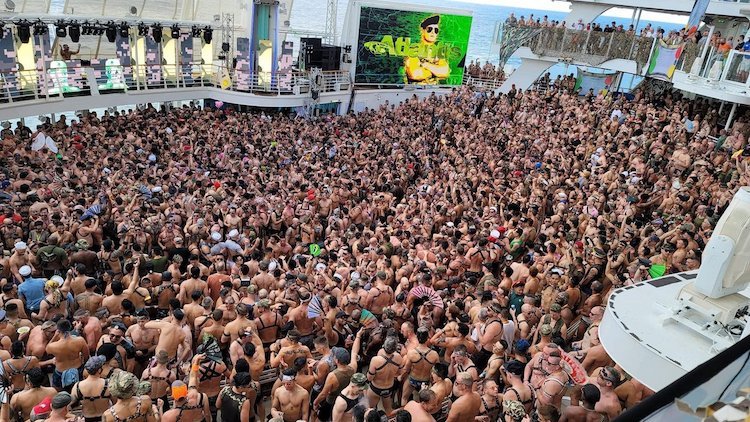 This type of misinformation is dangerous and harmful because it distracts from the real issues and conversations that should be discussed. Furthermore, if this gay cruise is to be singled out and negatively portrayed, where is the same gusto to condemn other large public gatherings, such as sporting events? Why is it an issue when consenting gay adults want to dance, and possibly have sex with each other, on a private, chartered cruise, but a whimsical story when straight spectators start fights or riots because their preferred sports team loses a game?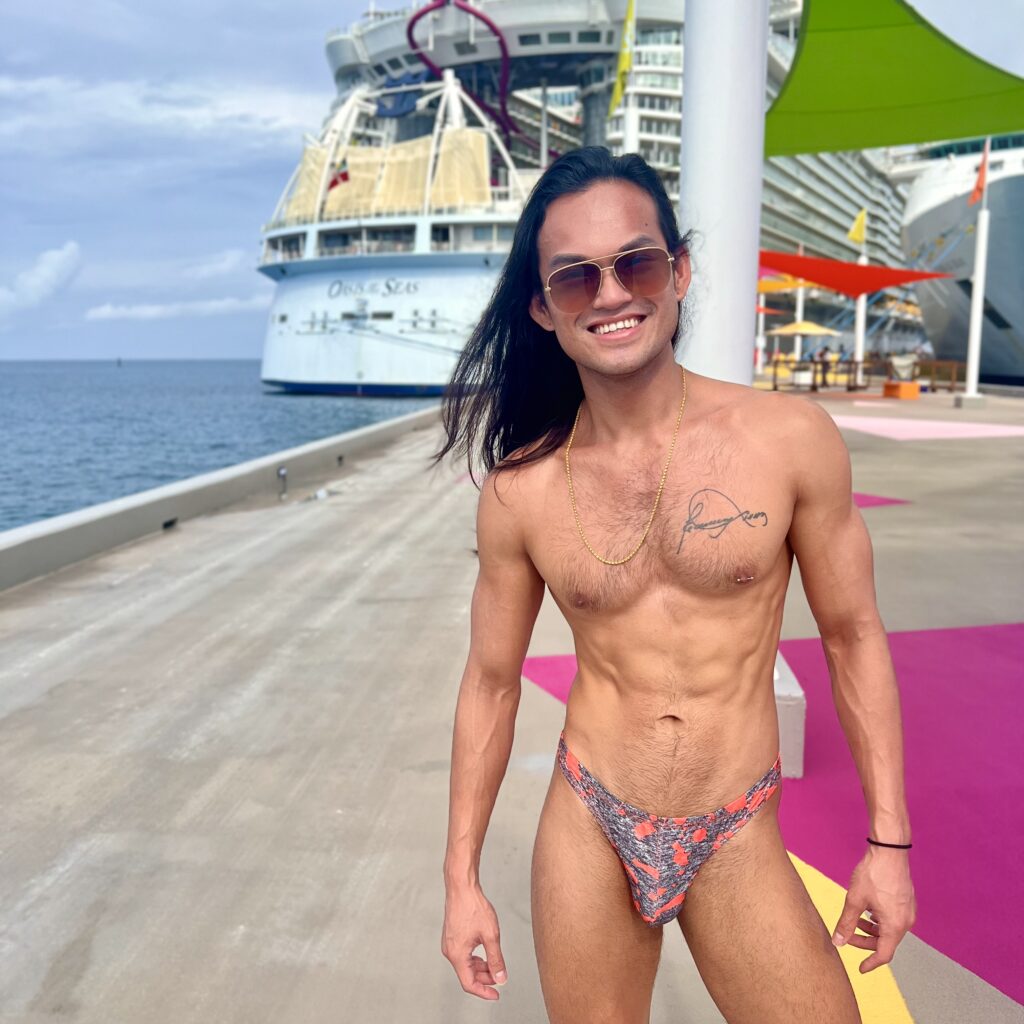 Despite such negative press, I had an absolutely wonderful time. What I really love about queer spaces, but this cruise in particular, is the sense of community and belonging. There is a vibrant, almost palpable energy of excitement and joy among the crowd. Although we have made significant progress toward equitable human rights in the last few decades, we as Westerners often take for granted and forget that there are other countries that are not as accepting of queer people. We met so many for whom this cruise means so much more: it is an opportunity to live freely with their chosen family, safe from persecution from the outside world.
While these events may seem overwhelming at first, you really can choose your own adventure. There is so much to do outside of the tea dances and nightly parties. If you want to participate, the majority of the crowd is friendly and welcoming. There will always be a handful of rotten apples, but why let them spoil your fun? Life has too many opportunities and is also too short to limit yourself. If you're at all curious, there is no better time to try something new than in the present.