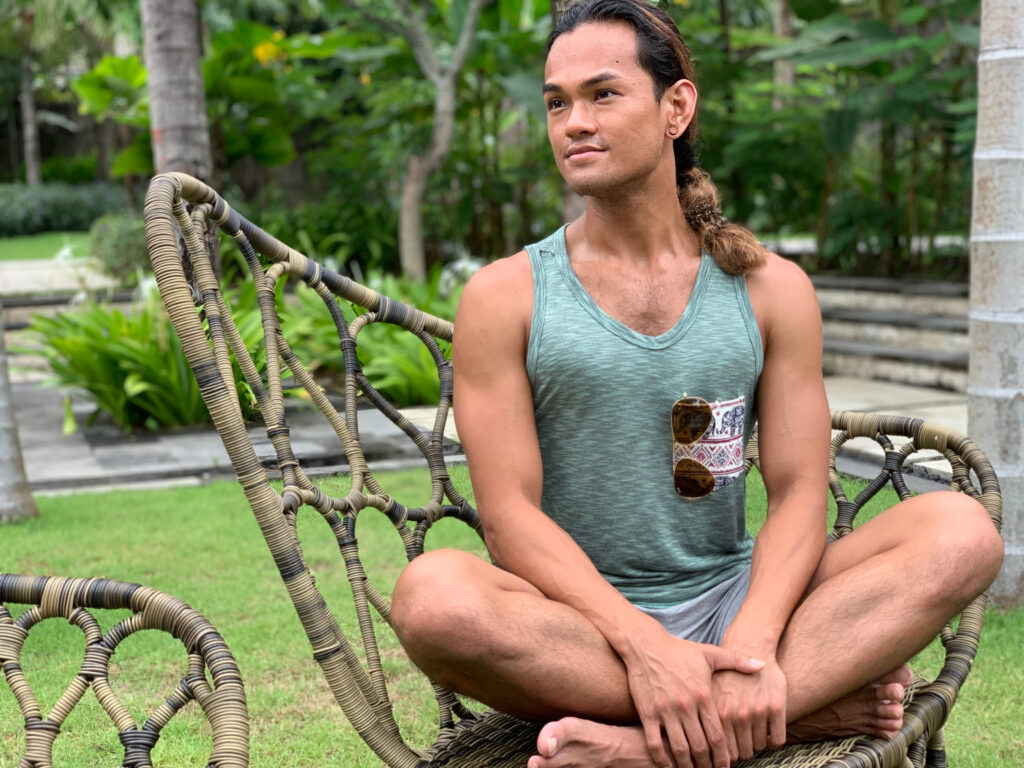 Bali was the perfect destination for us to turn off our brains and really ease into relaxation. I'm the type of person who is constantly on the go, makes lists, and overthinks, but being in a resort melts away the stresses of daily life. Unlike our previous trips to other cities, like Bangkok, we aimed not to make any strict plans while we were in Bali and tried living in the moment.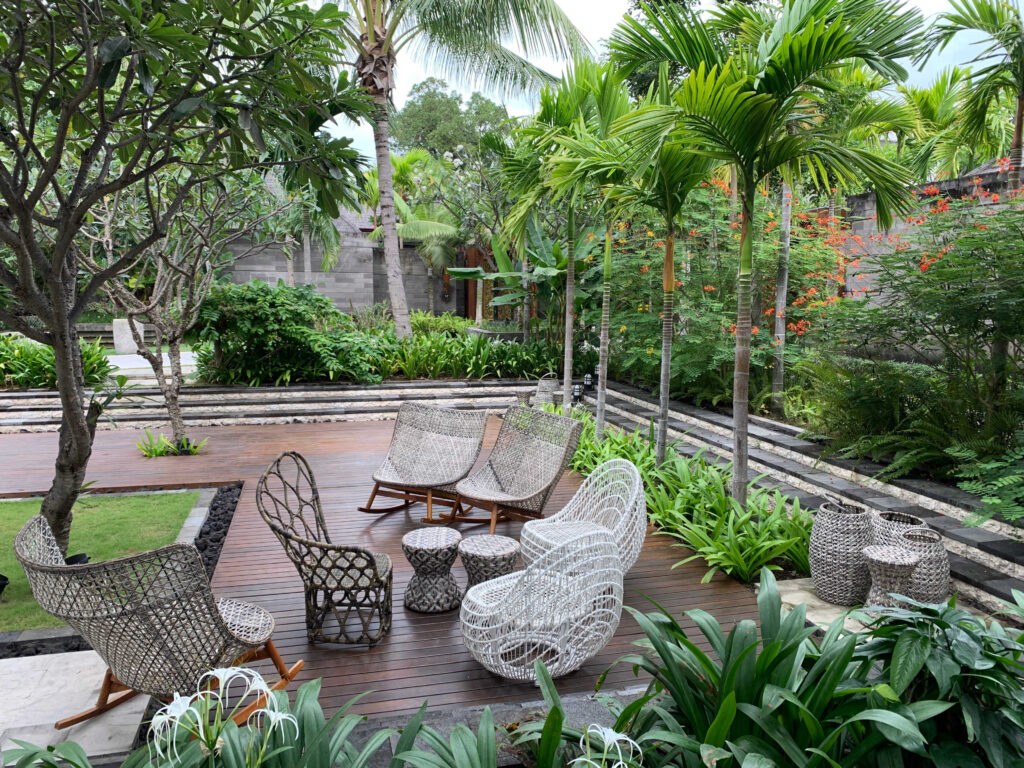 Never before have I felt so carefree that I didn't set a morning alarm or wake up at sunset to start my day. Our villa offered everything we could need from a vacation: silence, beautiful views, and a private pool. We almost didn't want to leave it, but we had the rest of the resort to explore.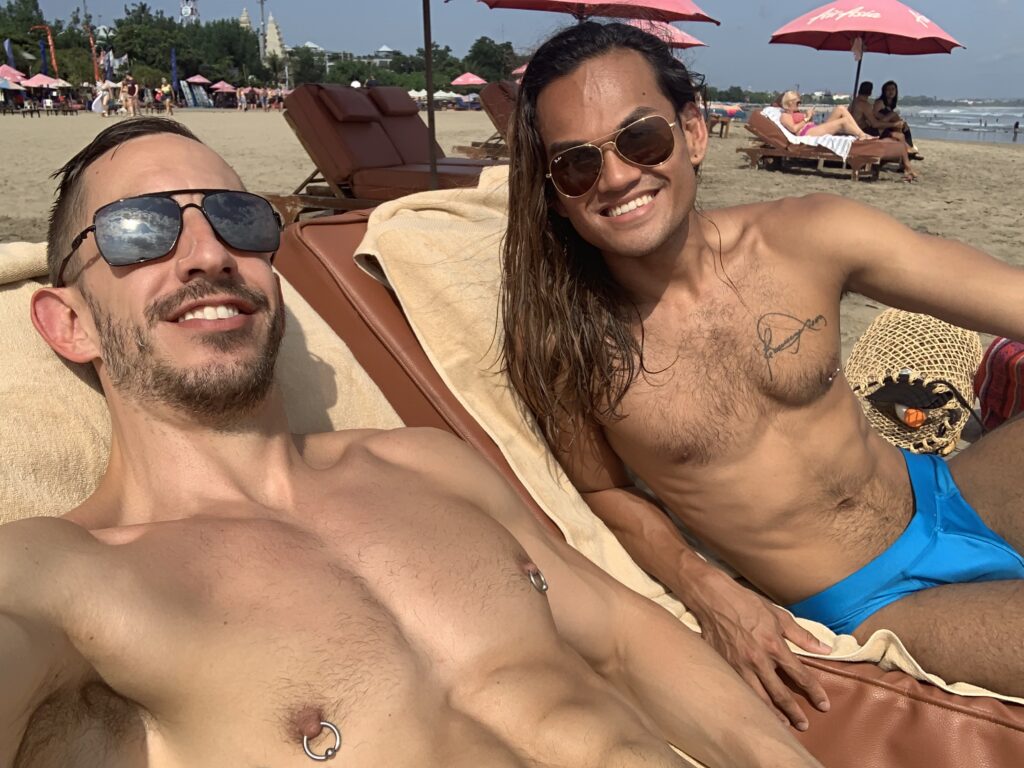 We were fortunate to have sunny days ahead, so we made use of Seminyak Beach just outside the walls of Hotel Indigo. With nothing but clear waters and blue skies that spanned the horizon, it was a picturesque beach. There were a handful of other tourists nearby, but it never felt busy. We have a tradition of collecting unique stones and seashells whenever we travel to a beach, so I brought a small mason jar to fill up during our stay.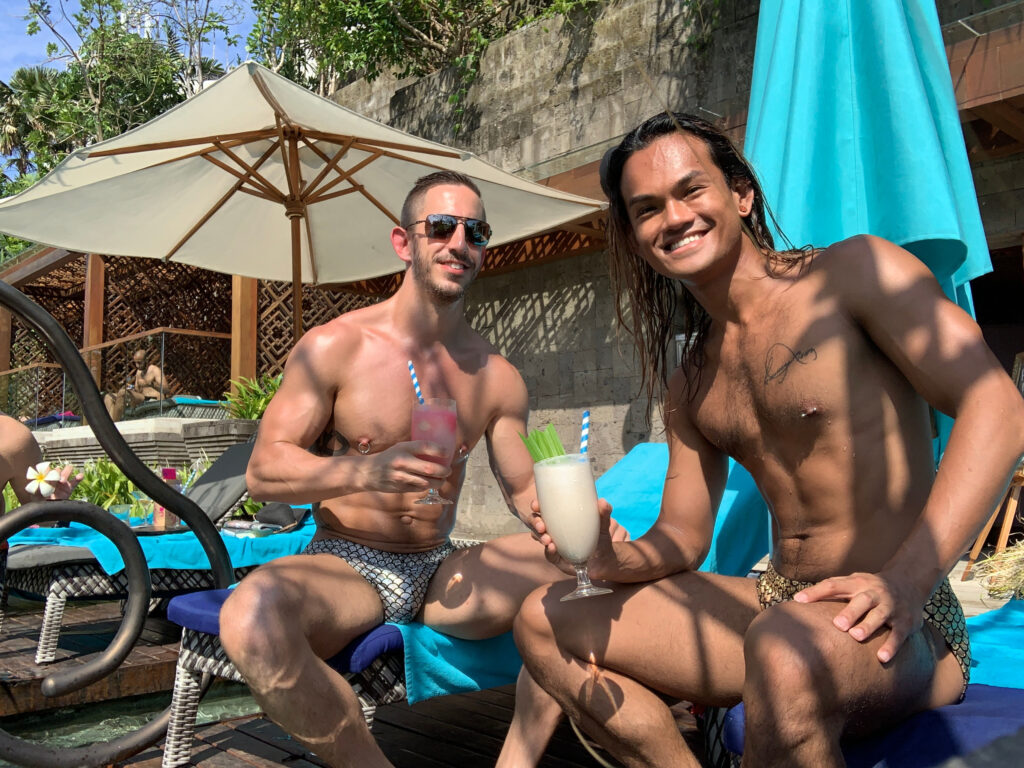 The resort had many activities, excursions, and accommodations for us to try. Included with booking a private villa were perks and services such as a couples massage and afternoon tea. My love for food cannot be overstated, so a separate post will be dedicated to our dining adventures in Bali. All we really wanted was to lay on the beach or sip cocktails by a pool and, with many different pools to choose from, we were quite happy exploring the resort.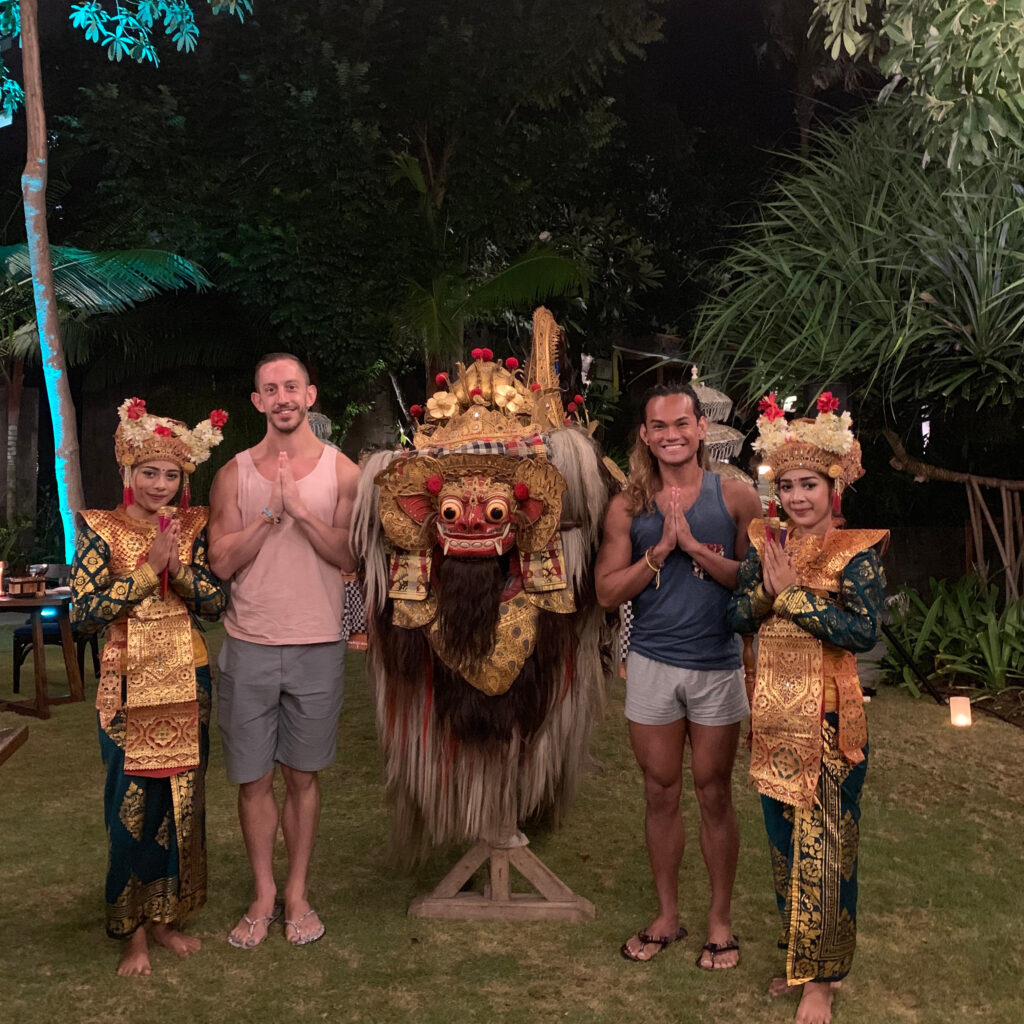 While there were interesting excursions available to us, we dedicated this trip to lazy days in the sun. For our final night we had dinner at an outdoor courtyard and watched a traditional Balinese performance underneath the moonlight. As this trip was coming to its end, we reflected back on and were so grateful for a much-needed repose. We made sure to especially thank the staff at Hotel Indigo who made our week-long stay so much more memorable!